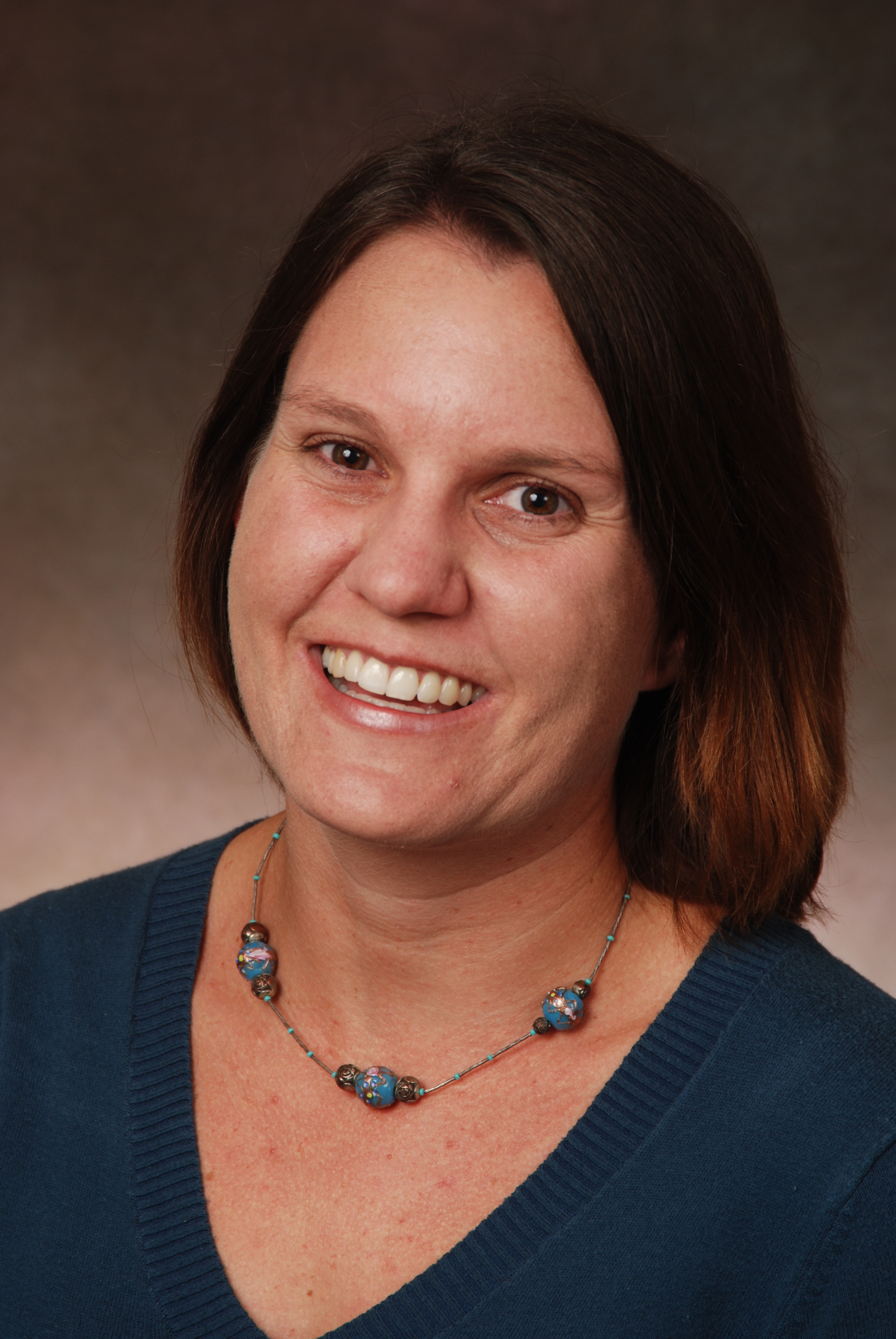 Dr. Varda is an Assistant Professor at the School of Public Affairs, University of Colorado Denver, with a secondary appointment in the Colorado School of Public Health, Department of Health Systems Management and Policy. She specializes in collaborative management and policy networks, focusing specifically in public health systems and services research. Her research focus is on evaluating the network structure of collaborations among public, private, and nonprofit sectors and the subsequent network effects of these recorded interactions.
Dr. Varda has developed models and methods of network measurement. For example, with funding from the Robert Wood Johnson Foundation, she has developed a software tool (PARTNER- www.partnertool.net ) that allows public health departments to measure and monitor their collaborative activity over time. Dr. Varda's PARTNER tool was featured in her first place award for the 2008 Maxwell School Collaborative Governance Initiative competition, Teaching Simulation.
In addition, she was awarded the 2009 Public Health Systems and Services Article of the Year Award by the Academy Health PHSSR interest group for her paper, "Core Dimensions of Connectivity in Public Health Collaboratives." In 2010, she was awarded the Excellence in Research and Creative Activities Award from the School of Public Affairs, University of Colorado, Denver. Her research has been funded by RWJF, The National Institute of Justice, DHHS, the Veterans Administration, the UK College of Public Health and the Department of Defense.
Projects
Research Areas
Contact