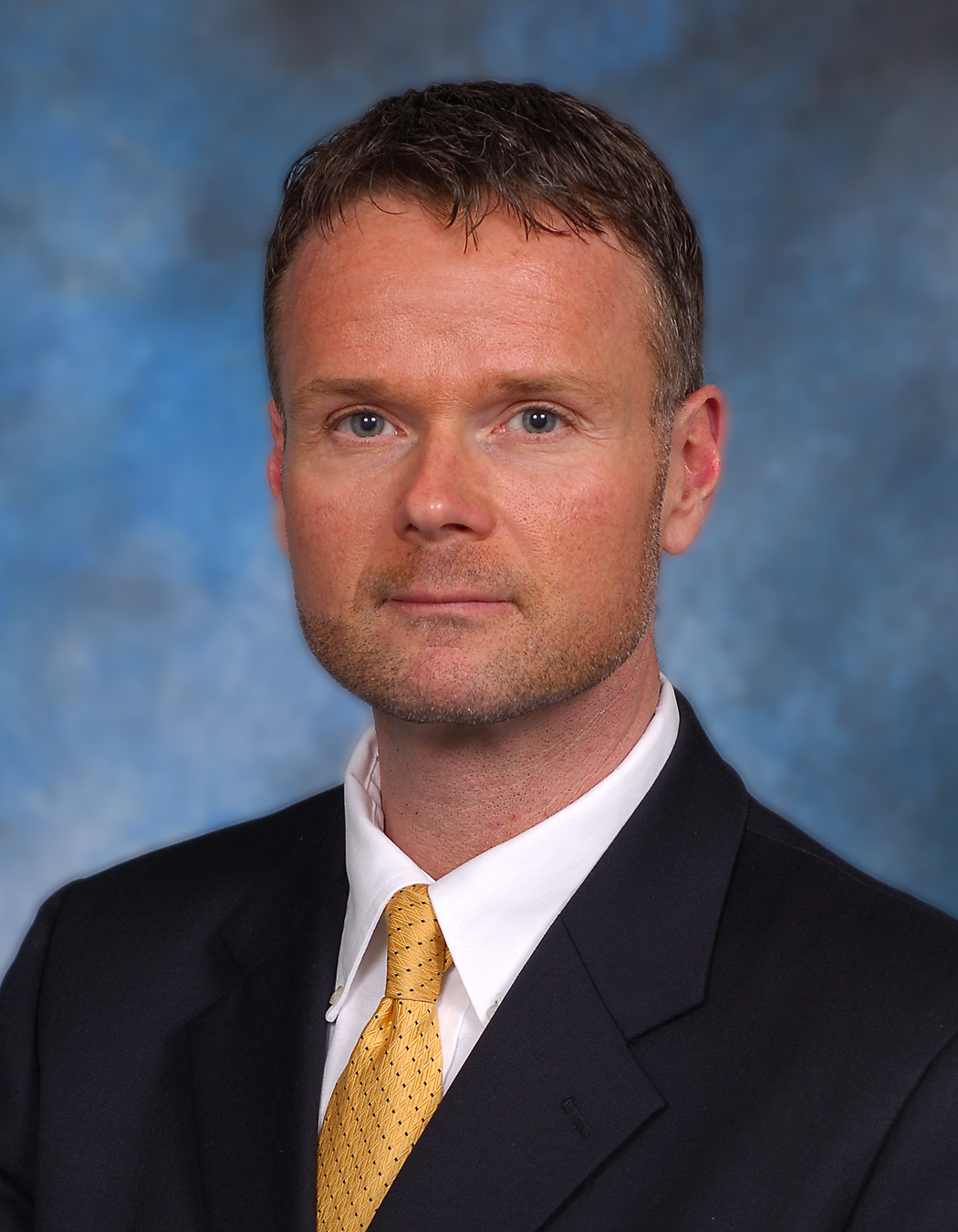 Back to Researcher Profiles
Dr. Mase earned his doctorate in public health from the University of Kentucky College of Public Health. He also earned his master of public health from the Ohio State University in health services, management, and policy and a master of arts in sociology with an emphasis in crime and justice studies from West Virginia University. He completed duel bachelor's degrees, psychology and sociology, at Wright State University. Dr. Mase joined the University of Cincinnati faculty in 2008, serving as an Assistant Professor and Director of the MPH program in the College of Medicine Department of Public Health Sciences. Prior to joining the UC faculty, Dr. Mase served on the faculty of the Wright State University School of Medicine for 16 years.
In 2010 Dr. Mase received a five-year Health Research Services Administration grant award as Co-principle Investigator with colleagues at the Ohio State University to advance statewide efforts with the Ohio Public Health Training Center (2010-2014). Additional grant funding in 2010-11 included an award from Proctor and Gamble to advance workforce-based health promotion initiatives; a technology-based educational grant in collaboration with UC and OSU; a contract from the Association of Health Commissioners to evaluate statewide H1N1response; and a contract from the Ohio Department of Health to conduct a Workforce Competency-based Needs Assessment. Additionally, Dr. Mase has received two Public Health Systems and Services Research grants from UK and the Robert Wood Johnson Foundation.
Dr. Mase's research focuses on public health workforce development. In 2007 and 2008 he was awarded two investigator-initiated research grants from RWJF to study the relationship between employee-supervisor trust relationships and differential effects of race, ethnicity, and gender.
Projects
Research Areas
Contact