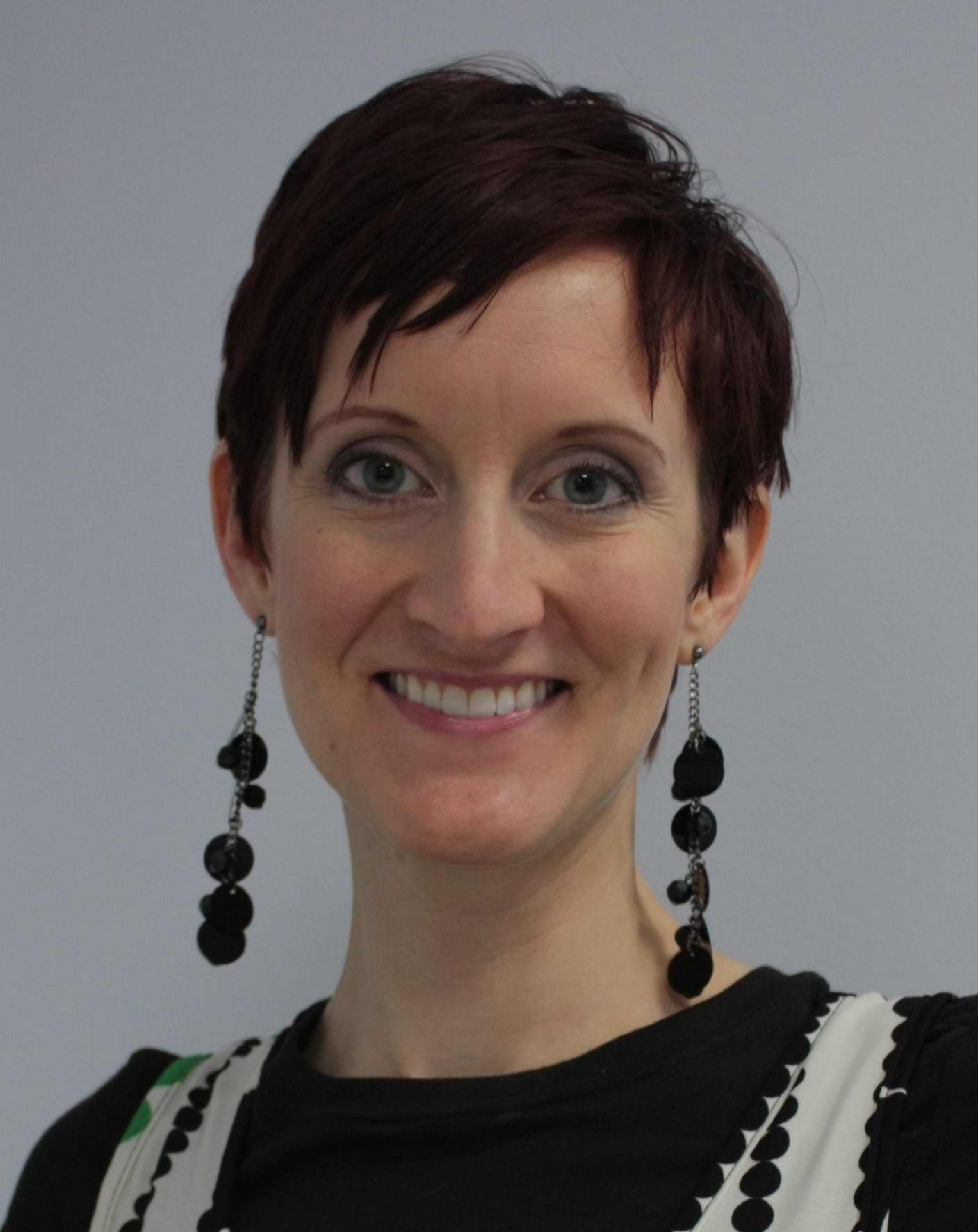 Back to Researcher Profiles
Natalie Privett is an Assistant Professor of Management and Policy at the Wagner Graduate School of Public Service at New York University. Her research and focus as an educator, is  operations and supply chain management in the context of international public service. Operations Management, as Privett's discipline is called, is an interdisciplinary field encompassing engineering, business, applied mathematics, economics, and statistics. It focuses on improved decision making and efficient processes for complex problems and systems.
As an educator, Privett's goal is to both equip and inspire students to use analytical and quantitative tools for transformation and change.  She believes that quantitative and decision-based courses provide critical tools for the managers, policymakers and researchers of tomorrow.
Privett's research lies at the intersection of operations management, nonprofit studies, and global public health and focuses on applying the theories and tools of operations management in philanthropy and civil society.  While NGOs and other global civil society actors, are intervening in developing geographies for operational outcomes including lower market prices and increased availability of goods, the question remains, Who, how, where, when and what operational intervention should be executed achieve these goals. Privett's multidisciplinary research aims to explore the notion of strategic operational interventions to improve health delivery and markets in developing countries.
Prior to joining Wagner, she was a Postdoctoral Research Fellow at the MIT-Zaragoza Logistics Program in Zaragoza, Spain.  She received her PhD and Masters degrees from Stanford University's department of Management Science & Engineering, specialized in operations management.  Prior to graduate school, Privett earned her undergraduate degree in Industrial Engineering from Texas A&M University and subsequently worked as an industrial engineer.
Project
Investigating the Effects of Partnerships on Local Public Health Agencies
Research Areas
Contact