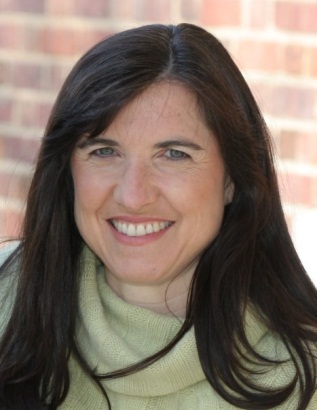 Back to Researcher Profiles
Dr. MacDonald Gibson is an assistant professor in the Department of Environmental Sciences and Engineering at the Gillings School of Global Public Health, University of North Carolina, Chapel Hill. Her research addresses topics at the interfaces among public health, environmental science, and public policy. Her work focuses on the mathematical quantification of public health effects of environmental contamination and land-use decisions, in order to inform environmental and land-use policymaking.  She also studies options for promoting the consideration of public health effects in environmental management, land use, and transportation decisions. She specializes in constructing probabilistic models that represent the linkages among environmental quality, land use, and public health.
Gibson's research addresses the core public health issue of racial disparities in access to public health services in North Carolina (NC). Specifically, the project examines the extent, causes, and public health consequences of lack of access to community water, sanitation, and hygiene (WASH) services in NC African American communities.  Based on the findings, project researchers will propose policy and public health practice solutions. While anecdotal information provides evidence of these disparities, which is a legacy of Jim Crow laws, this project will be the first systematic state-wide analysis to document the extent of these disparities, quantify the public health consequences, and analyze policy and public health practice solutions.
Project
Disparities in Access to Public Water and Sewer Service in North Carolina: Public Health Impacts and Policy Solutions
Research Areas
Contact